The Ugly Truth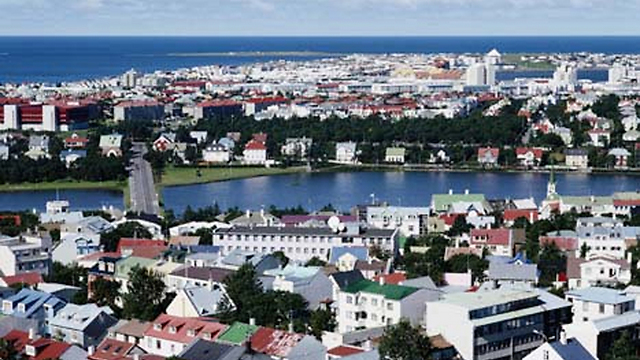 By Ariadna Theokopoulos
The city of Reykjavik, Iceland's capital, banned not just the products made in the OTs, but ALL Israeli products. Oy, those are cold people! Councilwoman Vilhelmsdóttir said, "I believe that the city is sending a clear message that it will not purchase products from Israel while Israel oppresses another people on the basis of ethnicity and race, and continues having the wall inside Palestine."
So one-sided, isn't it? So without context. What about the 6 million Jews who perished in the Holocaust?
The same person, Councilwoman Björk Vilhelmsdóttir, said that she intends to spend the rest of the year doing humanitarian work in the Palestinian territories. Doesn't that smack of radicalization and perhaps something worse, I won't say what, but it begins with "anti" and ends with "emitism."?
Thankfully, as reports ynet, the party that proposed the resolution and has a majority in the city council, the Social Democratic Alliance…
View original post 373 more words